Independent and nonpartisan, the Council serves as a center of gravity and incubator of policy and leadership for the criminal justice field. With a unique structure combining a national invitational membership organization and criminal justice think tank, the Council has the intellectual horsepower and diverse expertise needed to translate research and data into policy grounded in facts, evidence, and fundamental principles of justice - and the clout to turn policy proposals into action.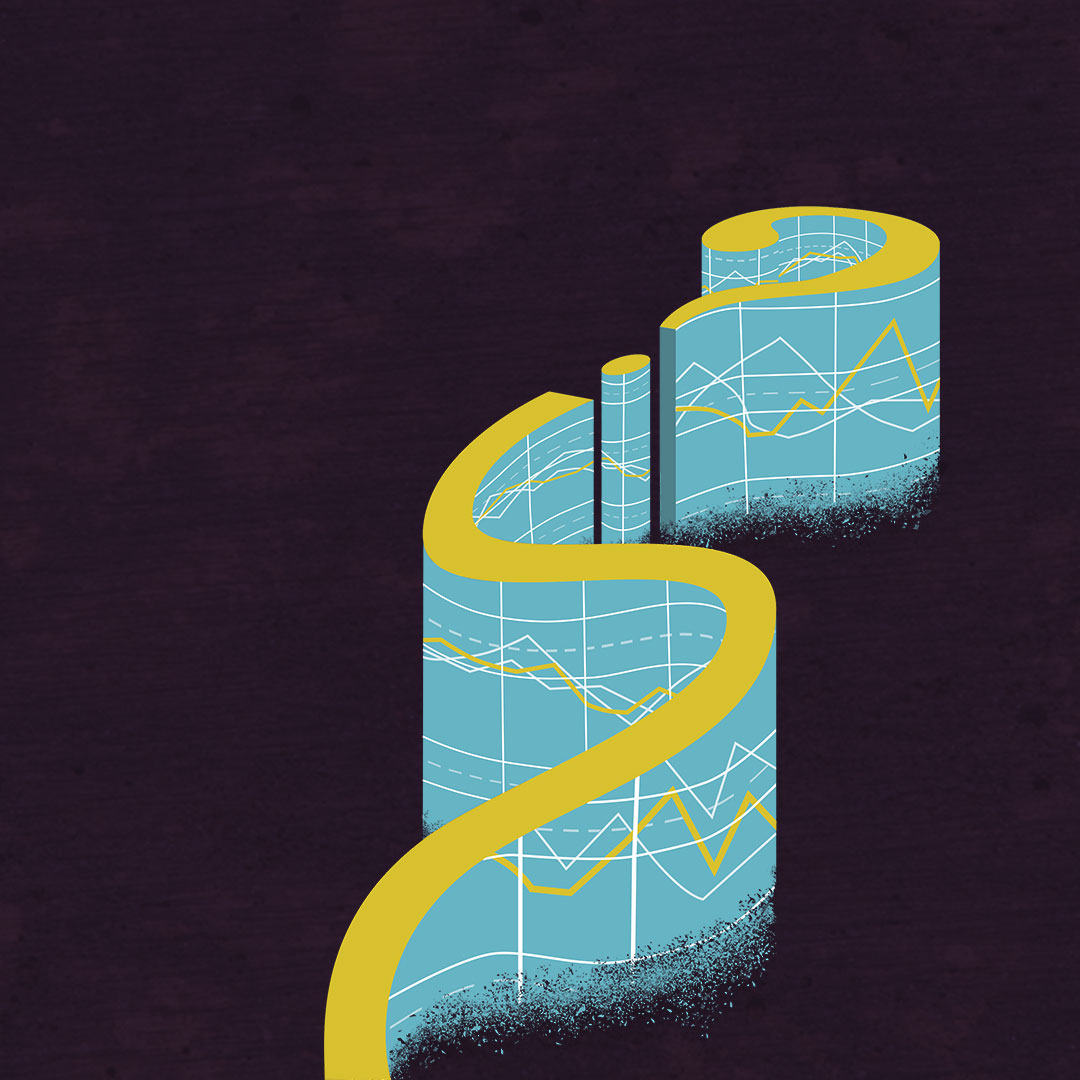 Crime Trends Working Group
The mission of the Crime Trends Working Group is to explore and explain current crime trends, while building consensus for improvements in the nation's capacity to produce timely, accurate, and complete crime data.
Veterans Justice Commission
The Veterans Justice Commission is examining the extent and nature of veterans' involvement in the criminal justice system and developing recommendations for evidence-based policy changes that enhance safety, health, and justice.
Task Force on
Long Sentences
The Task Force on Long Sentences is examining how long prison terms affect public safety, crime victims and survivors, incarcerated individuals and their families, communities, and correctional staff and developing recommendations that will strengthen public safety and advance justice.  
Health and Reentry Project
Recent state and federal action has the potential to extend Medicaid coverage to incarcerated people nearing release. How can Medicaid reentry policies improve public health and public safety?
Violent Crime Working Group
The Working Group included a diverse range of leaders representing community organizations, law enforcement, the public health sector, and academia. Its mission was to address the most critical and challenging issues related to the drivers of violent crime and highlight effective solutions for policymakers.
Task Force
on Policing
The independent Task Force on Policing was launched in November 2020. Its mission was to identify the policies and practices most likely to reduce violent encounters between officers and the public and improve the fairness and effectiveness of American policing. 
National Commission on COVID-19 and Criminal Justice
The National Commission on COVID-19 and Criminal Justice was launched in July 2020. Its mission was to assess the impact of COVID 19 on the justice system, develop strategies to limit outbreaks, and produce a priority agenda of systemic policy changes to better balance public health and public safety.
Task Force on
Federal Priorities
The 14-member Task Force on Federal Priorities was the Council's first. It was convened from June 2019 through early March 2020 and was chaired by former Georgia Governor Nathan Deal. The Task Force recommendations represent actionable, politically viable steps that the federal government can take now and in the near future to produce the greatest improvements in public safety and the administration of justice.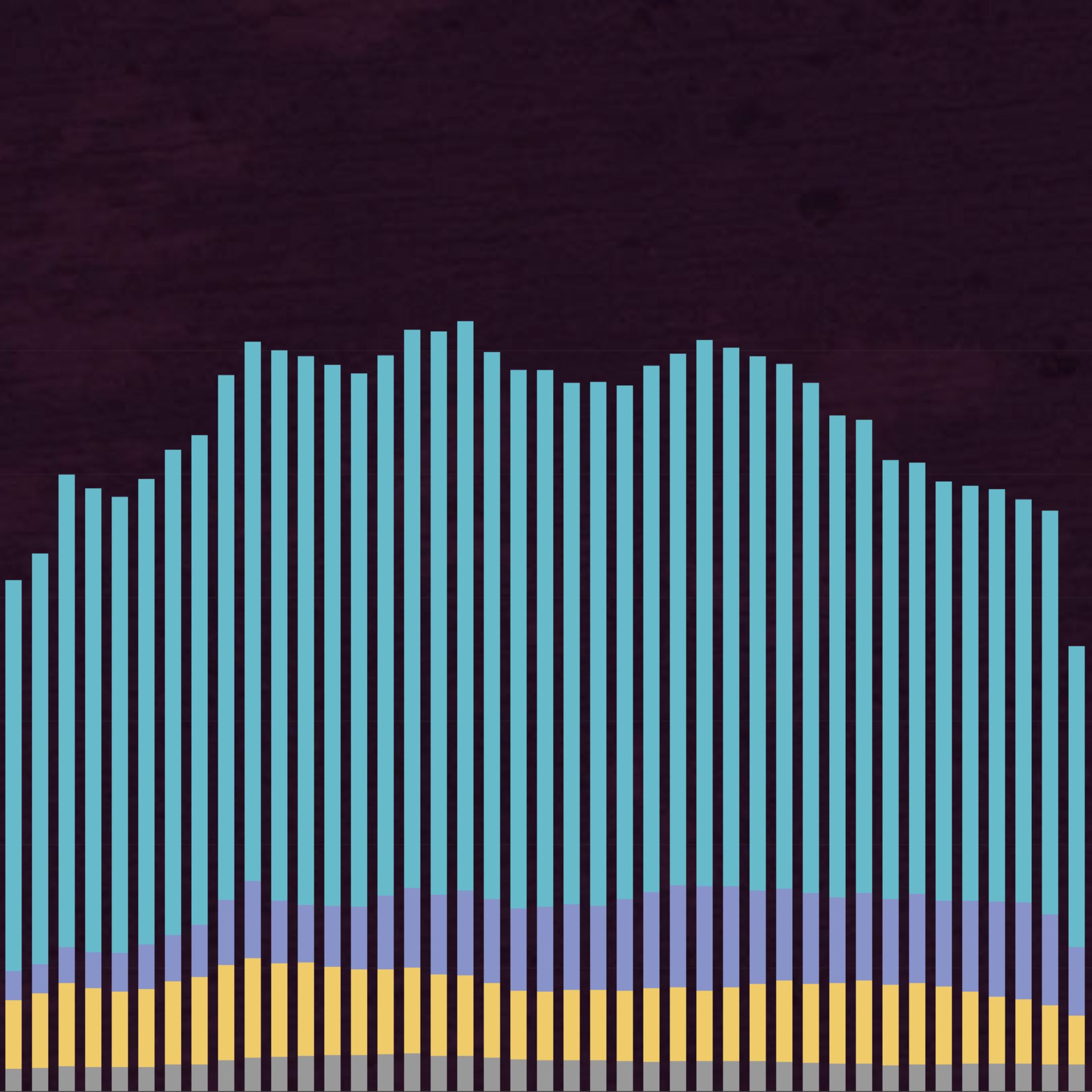 The Footprint
The Footprint is a series of interactive charts tracing changes in crime and victimization, arrests, incarceration, and community supervision. The resource is a one-stop shop that puts current criminal justice levels in context for practitioners, policymakers, researchers, journalists, and others.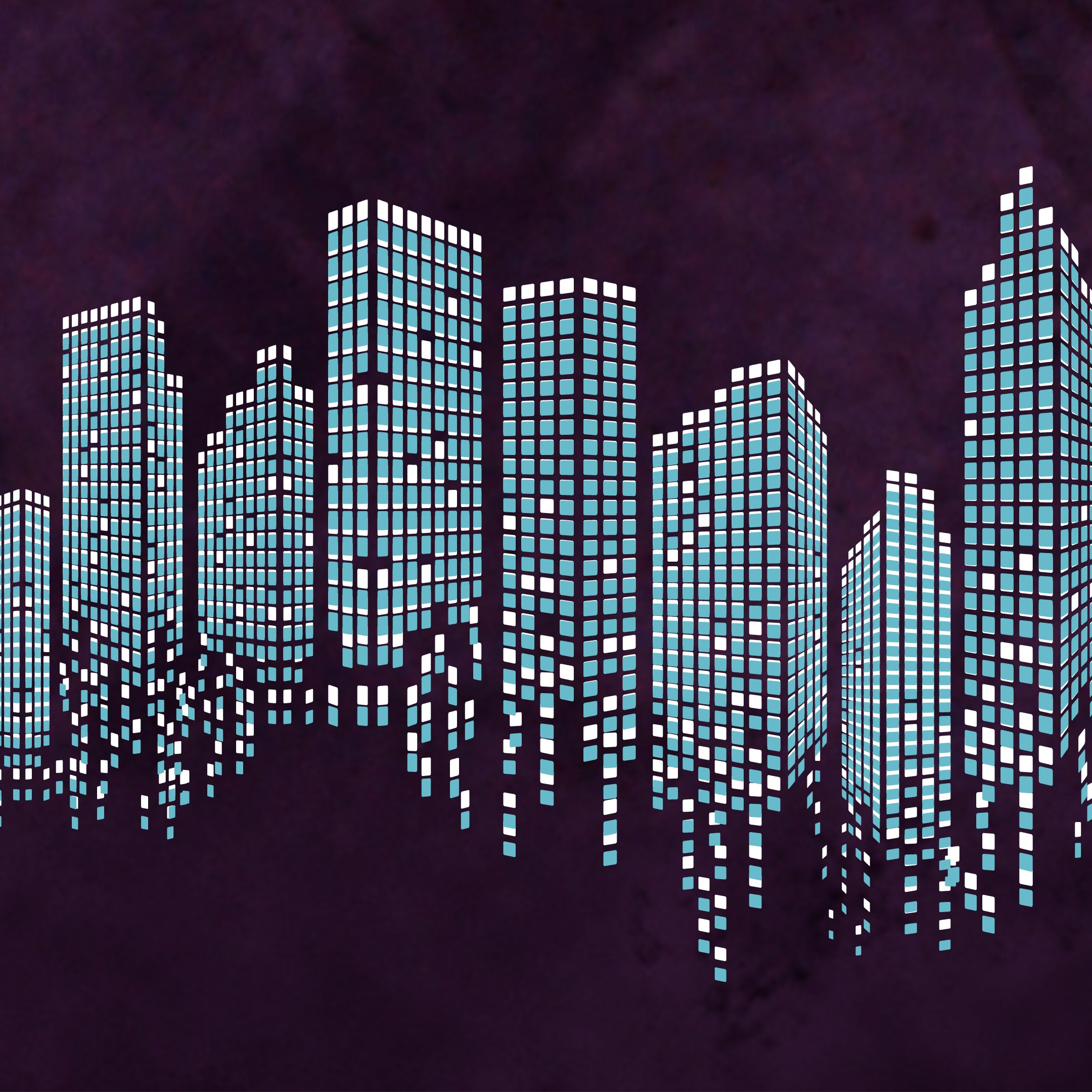 Crime Trends Reports
CCJ began producing analyses of crime trends in mid-2020 as the nation experienced the effects of a COVID pandemic, the police killing of George Floyd, and ensuing mass protests. These periodic reports, examining 10 offenses in a cross-section of cities, are now a key source of timely, reliable data for policymakers and the media.
Centering Justice
Centering Justice is a collaborative project engaging a diverse range of the nation's top thinkers and doers in an ongoing, ideologically vibrant conversation about criminal justice policy.
Pushing Toward Parity
While significant racial and ethnic disparities remain within the U.S. criminal justice system,  this study shows that those gaps narrowed between 2000 and 2016 across local jail and state prison, probation, and parole populations - some by substantial margins.
Admissible Evidence
Admissible Evidence highlights academic research that has immediate implications for policy and practice. Selected studies span the full range of criminal justice issues and must have been published in a peer-reviewed journal. To submit a study for consideration, contact info@counciloncj.org.
Crime Bill: Legacy & Lessons Learned
After 25 years, the Crime Bill is as controversial as ever-and as important to understand. What did the Crime Bill actually do? What does the research say about the impact it had on crime and justice? What lessons does it offer policymakers today? To help answer these critical questions, the Council commissioned an ongoing series of analyses from some of the nation's most respected crime experts.