Patterns of crime began changing dramatically in the summer of 2020 as the nation responded to the COVID pandemic and the police killing of George Floyd. The Council on Criminal Justice began tracking the trends, first in support of our National Commission on COVID-19 and Criminal Justice and then for our Violent Crime Working Group. By providing snapshots of trends in large cities that make data readily available, the reports have filled a yawning gap in the nation's knowledge about what was actually happening – and not happening – with crime in real time.
In April 2023, CCJ launched the Crime Trends Working Group to continue the important work of grounding debates about crime and criminal justice reform in facts. Its mission is to explore and explain current crime trends, while building consensus for significant improvements in the nation's capacity to produce timely, accurate, and complete crime data.
With a diverse membership of expert producers and consumers of criminal justice statistics, the Working Group collects real-time crime data, identifies gaps in data collection and availability, and develops strategies to improve crime reporting nationwide as law enforcement agencies transition to a new federal reporting system.
The group is chaired by Richard Rosenfeld, Curators' Distinguished Professor Emeritus of Criminology and Criminal Justice at the University of Missouri-St. Louis and former president of the American Society of Criminology. Members are leaders from academia, advocacy, law enforcement, government, and the public health sector; the Bureau of Justice Statistics and the FBI have designated liaisons to the group. Members meet on a rolling basis, and their discussions and findings are summarized and released in public bulletins and webinars.
Keon Turner
Data Analysis and Reporting Team Manager, Virginia Department of State Policing 
Brian D. Griffith
Deputy Assistant Director, Law Enforcement and Technology Services Branch, Criminal Justice Information Services Division, Federal Bureau of Investigation
Shelley Hyland
Senior Statistical Advisor, Bureau of Justice Statistics, Office of Justice Programs, U.S. Department of Justice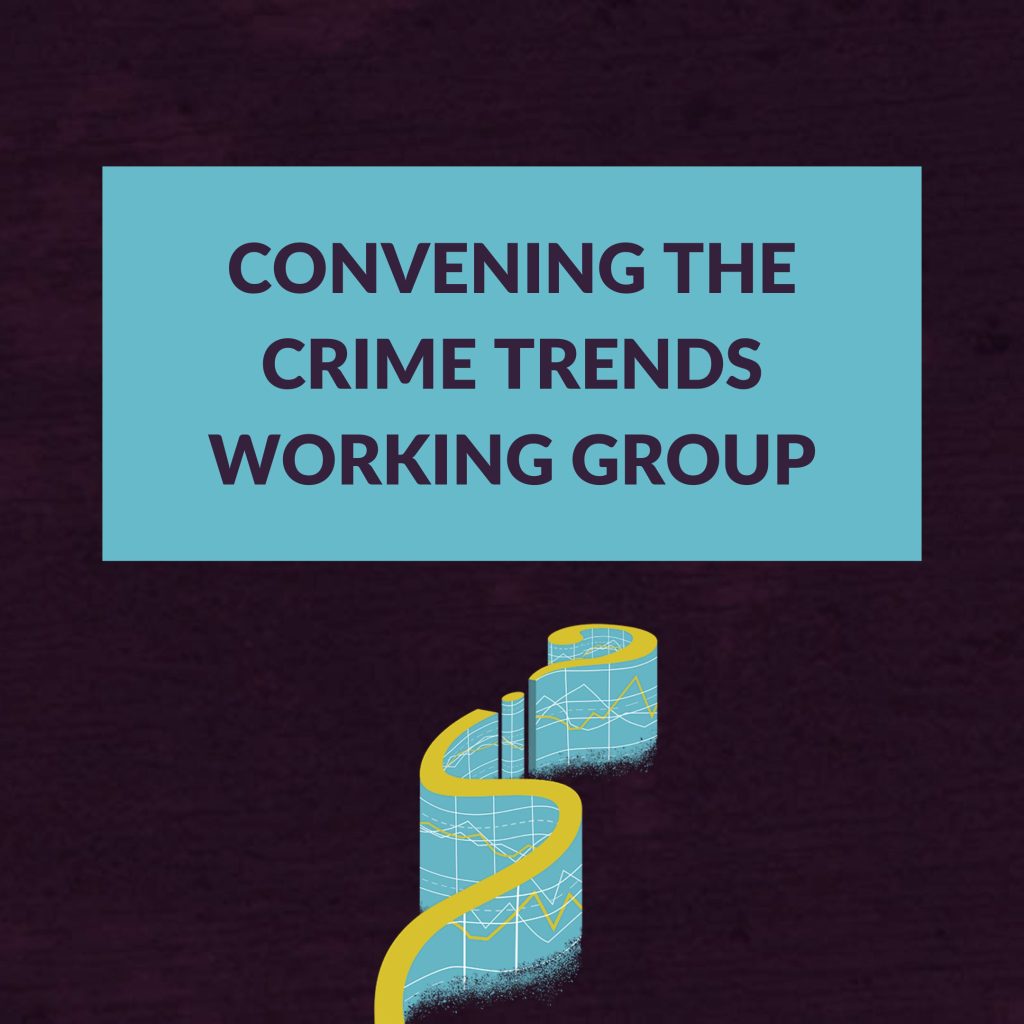 Meeting Bulletin #1: Convening the Crime Trends Working Group
In the Crime Trends Working Group's organizational meeting, expert producers and consumers of crime data introduced themselves and discussed the goals of the group.
Meeting Bulletin #2: Developing the Crime Trends Research Agenda
In the Crime Trends Working Group's second meeting, members discussed what research is needed to inform discussions on nationwide crime trends and identified initial topics for investigation.
Meeting #3: The National Incident-Based Reporting System, An Introduction to Challenges and Solutions
In the Crime Trends Working Group's first in-person meeting, members discussed challenges with implementation and the usability of the federal government's current crime data reporting structure and prepared to establish recommendations for improvement.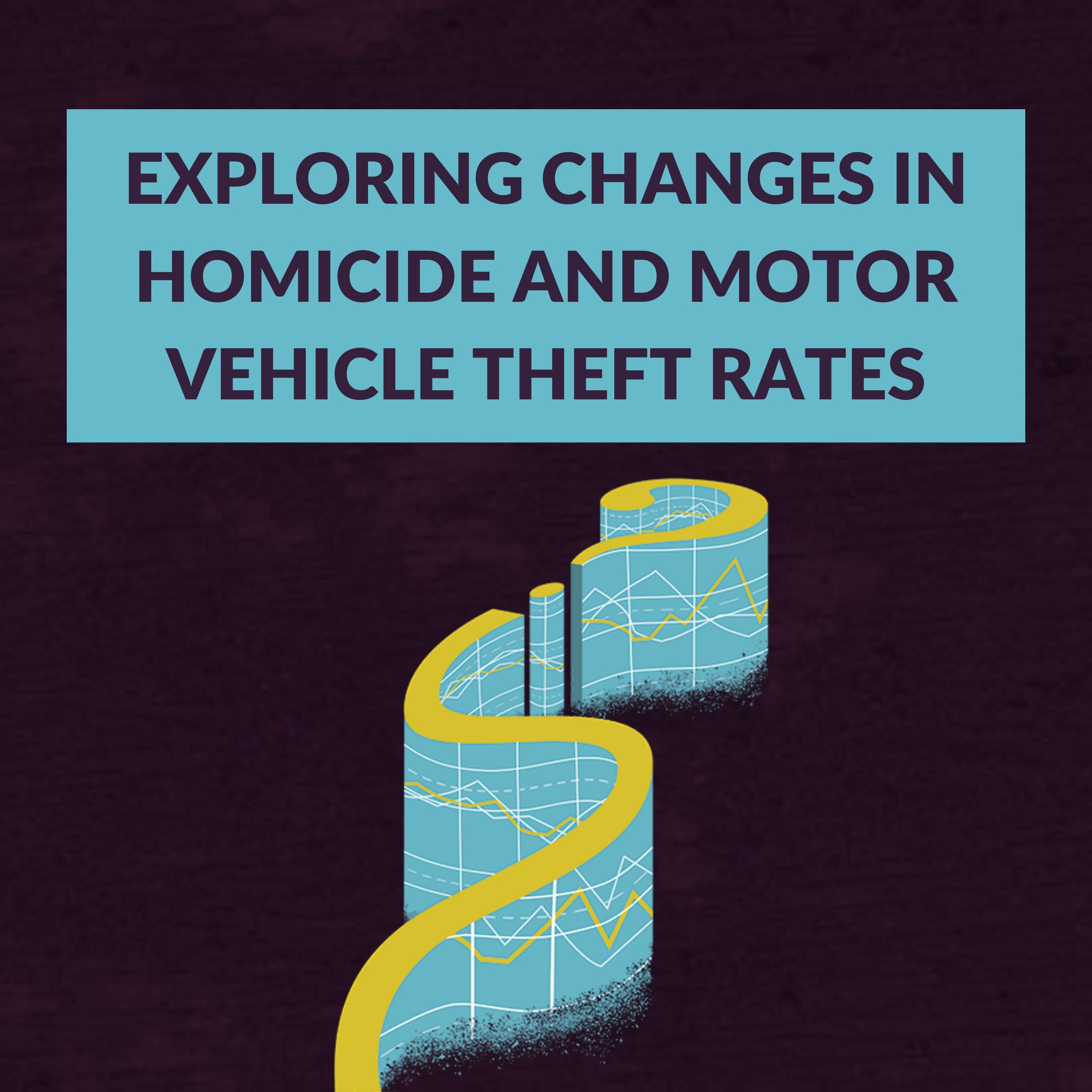 Meeting #4: Exploring Changes in Homicide and Motor Vehicle Theft Rates
In the Crime Trends Working Group's fourth meeting, members reviewed CCJ's latest crime trends report and discussed changes in homicide and motor vehicle theft rates.
The banner design was created by an adult in custody designer in the Oregon Corrections Enterprises (OCE) Graphic Design program. The mission of OCE, in partnership with the Oregon Department of Corrections, is to promote public safety by providing adults in custody with work and training opportunities in a self-sustaining organization.