Double Your Impact!
Driving change is what we do, but we need your help. A generous donor will match all gifts made to the Council by December 31, up to $50,000.
Shoplifting Trends: What You Need to Know 
An analysis for CCJ's Crime Trends Working Group examines shoplifting data from 24 major American cities from before the onset of the pandemic through 2023.
How big is the footprint of the criminal justice system, and how has it changed over time?
This new resource is a one-stop shop tracing decades-long changes in crime and victimization, arrests, incarceration, and community supervision.
Alternatives to Prosecution and Incarceration for Justice-Involved Veterans: A Model Policy Framework 
This policy roadmap encourages jurisdictions to expand alternatives to prosecution and incarceration for veterans and allow those whose cases are diverted to pursue record expungement.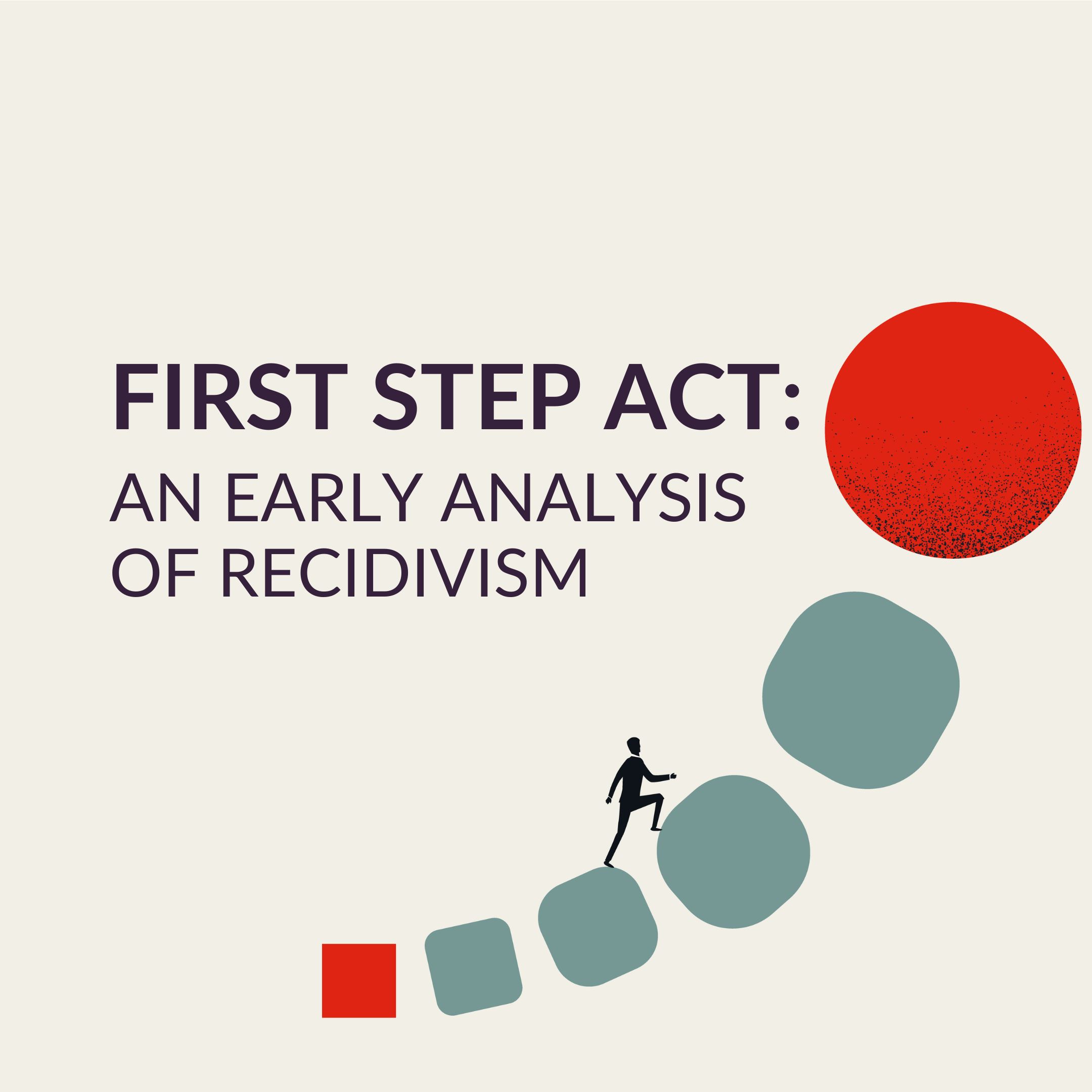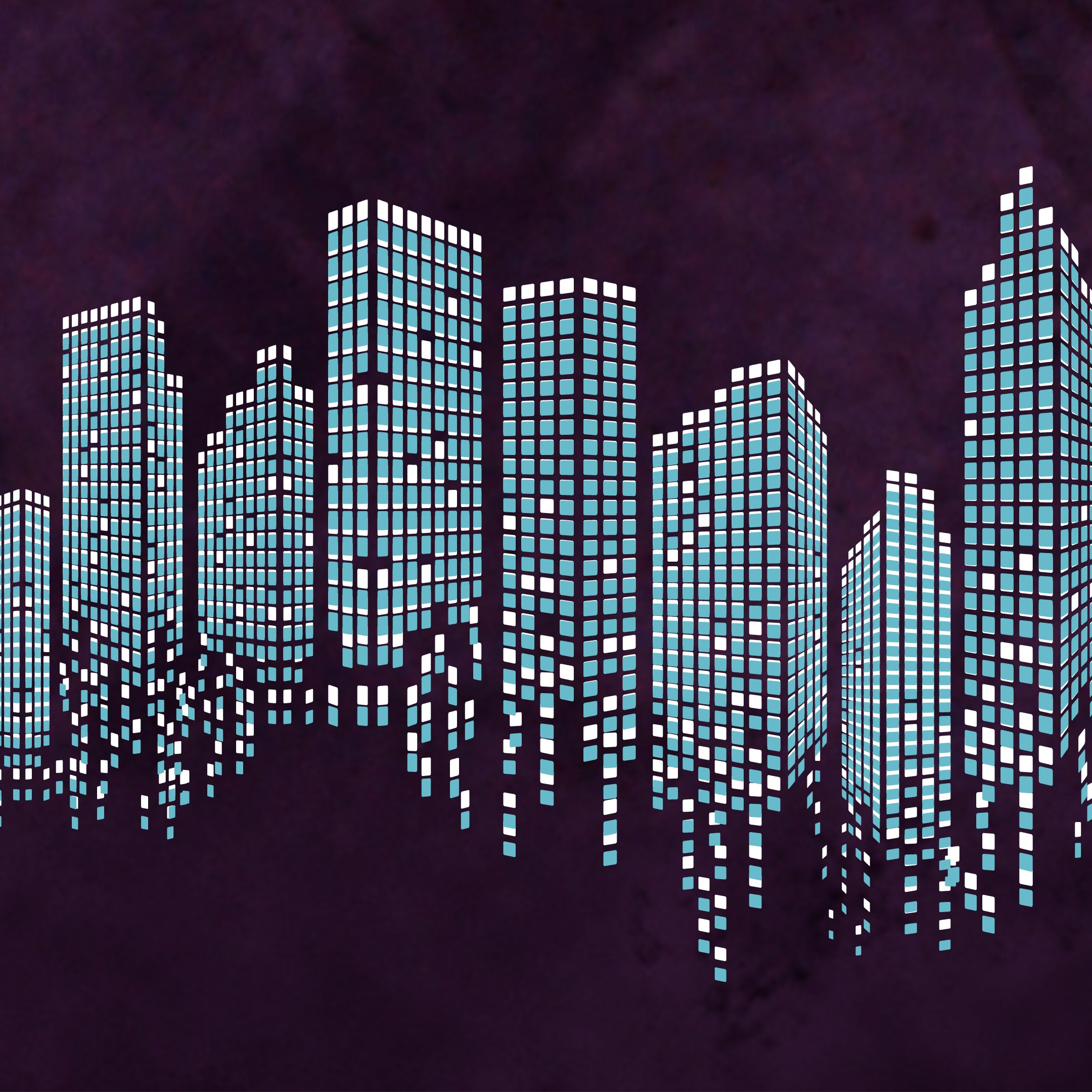 Honoring Service, Advancing Safety: Supporting Veterans From Arrest Through Sentencing
CCJ commission calls for better identification of veterans at the front end of the justice system, increased diversion of veterans away from incarceration, and a national center to advance research and coordinate support
2022 Annual Report
Crime trends, long prison sentences, racial disparities, policing, veterans in the justice system, Medicaid for incarcerated people, community violence reduction - we were busy last year.
Grounding Criminal Justice Policy in Facts and Evidence